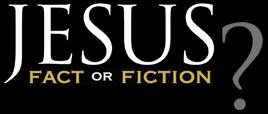 Is there a God? What is the meaning of life? Why would a loving God allow bad things to happen to good people? Real people's questions. Real people's answers.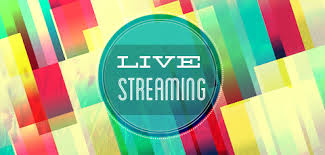 Watch our Sunday services LIVE from home on your phone or computer.

Our Facebook page has daily posts about upcoming events, reminders, cancellations or delays. Like our Facebook page to get constant updates about everything going on at Banner of Love Church!