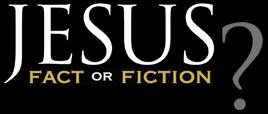 Is there a God? What is the meaning of life? Why would a loving God allow bad things to happen to good people? Real people's questions. Real people's answers.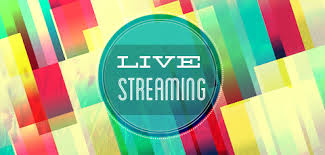 Watch our services and schools LIVE from home on your computer. Turning Hearts Ministries finances churches and church plants around the world. Click here to find out more about how you can give.